Return to blog
Sunday, September 9, 2018
Last Friday, I sat in Arthur Ashe Stadium watching the much anticipated US Open tennis match between Venus and Serena Williams. Only six days later, I myself was playing on an indoor tennis court in Switzerland, remodeled to accommodate a business meeting.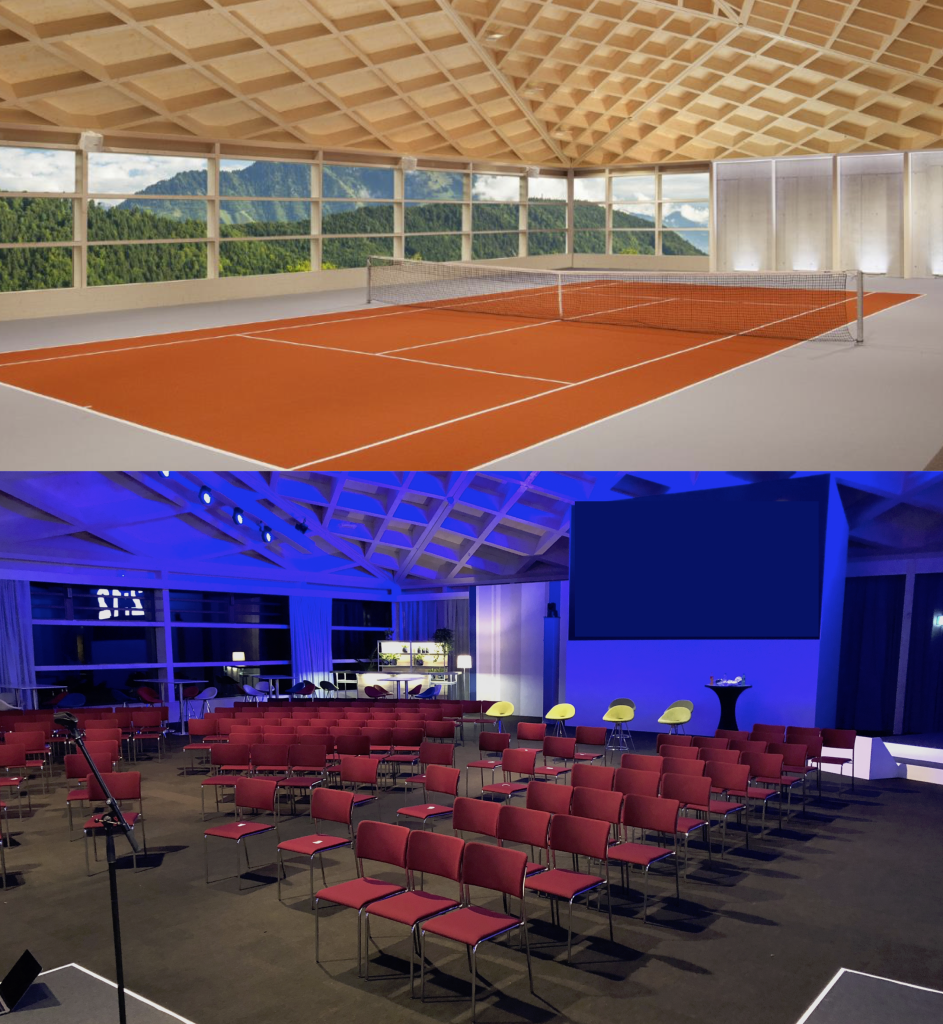 I was not holding a racket in my hand, but rather a baton, conducting musicians from the Zurich Opera Orchestra. That unusual circumstance prompted me to consider the important relationship between a tennis serve and the way a conductor starts the orchestra.
Much has been said about Serena's beautiful service toss. Seeing that toss in person inspired me to reflect on how the success of an action is determined long before the action occurs. Musicians and athletes are coached for many years to master the many complex steps of preparation. Professionals in other fields could benefit by devoting some attention to this often invisible process.
It's particularly important for executives, who issue directions, but generally don't participate in the execution.
So to all the leaders, I encourage you to develop a healthy curiosity about how your workforce prepares.
When they feel confident, and their actions are aligned with those of their co-workers, great energy is released. All of this is initiated by the leader. And like the tennis serve, it's a matter of rhythm.
The movements of the conductor's baton are informed by the players' most natural preparation process. Wind musicians breathe; string players and percussionists all have some kind of "toss" that uses gravity to draw the most beautiful sound and enable the best ensemble. We can see that in this slow-motion video of the wonderful conductorless orchestra A Far Cry. Just like Serena's service toss, it is a thing of beauty.
Even though the conductor is not a participant in creating the sound itself, the leader's knowing gesture enables the entire ensemble to achieve this high degree of poise and self-assurance.